Hydrating Body Lotion
250ml
A captivating fusion of sweet honeysuckle luscious Gala apple and vibrant stephanotis.
Pamper skin with this irresistible blend of honeysuckle, gala apple and stephanotis. Conditioning lotion, with nourishing aloe, oat and grapeseed extracts, plus antioxidant vitamins C and E, leaves skin enriched with moisture and sensuous fragrance. Domestic.
Price: RM 50 / unit *
Shipping: RM 6 for Peninsular Malaysia (or RM 9 for Sabah & Sarawak) first unit **
* RM 45 for every additional bottle (Save! RM5)
** Additional bottle please add another RM 2 / unit for shipping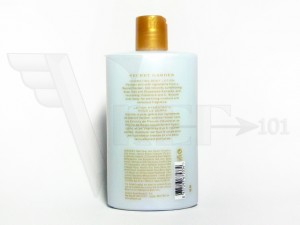 Tags: Body Lotion, secret charm, Victoria's Secret